Haier

Appliance Repair Vancouver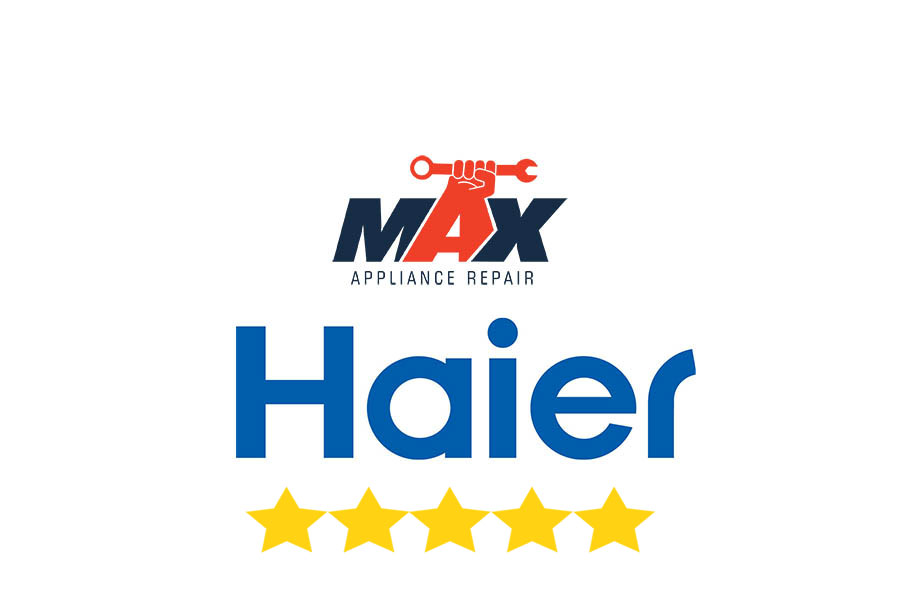 Haier appliances are sturdy, durable, and efficient. The brand has a history spanning almost a century, but not with its current name or form. It has an interesting evolution over the decades. Nearly four decades ago, the company was struggling to stay relevant with its poor production and inferior quality products, mostly refrigerators. Contrast that with the present range of state of the art appliances made by the company, and there is an amazing tale of resurgence. Today, Haier appliances are among the smartest and the brand has been hailed for its pioneering use of IoT, or internet of things, in household appliances. The manufacturer also deals in industrial and commercial appliances. For residential uses, Haier has six distinct product categories. We at Max Appliance Repair specialize in repairing Haier refrigerators and washing machines.
Call (604) 229-4068 for Haier appliance repairs.