Max
Appliance Repair
Are you encountering issues with any one of the following appliances: fridge, stove, oven, washer, dryer, dishwasher, or freezer? If you are, don't worry. Whether it's a weird sound or a malfunctioning machine, we can help. Our appliance repair specialists can get all your major household appliances up and running just like new. For fast and efficient appliance service, you can count on us.
With us you get:
Same Day appliance repairs in Vancouver
Fully trained & certified repair technicians
Over 20 years of professional appliance repair experience
Affordable appliance repair services
Quick assistance and on-site repairs
All across the Greater Vancouver Area.
Contact our team today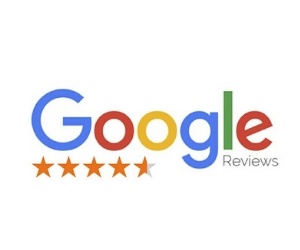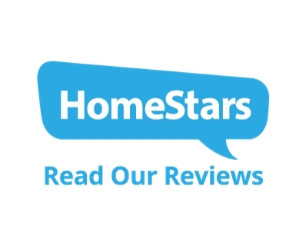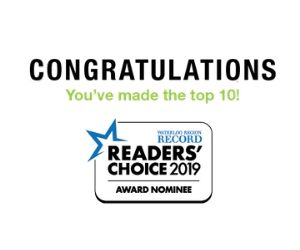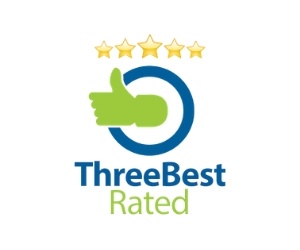 Max Appliance Repair has been servicing the industry for over 20 years. Our technicians have the skills and expertise to help you resolve any appliance-related issue. Whether it's a repair or maintenance service, whether it's an emergency or not – we will be able to provide you with the service you need.
In fact, our team at Max can provide same-day repairs anywhere in Vancouver, including Abbotsford, Burnaby, Kamloops, Kelowna, Richmond, Surrey, Victoria, and the surrounding areas. Our expert technicians have been trained and have the necessary skills required to perform quick repairs, without sacrificing attention to detail. In addition, we also have extensive experience with all types of appliances from major brands.
At Max Appliance Repair, we strive to give each and every client top-tier service with prices that are both affordable and fair. We understand the value of quality work, and that is precisely what we provide. If you require repairs for your fridge, oven, stove, dishwasher, washer, dryer, and/or freezer, then get in touch with us immediately so we can get your appliances up and running again in no time.
Contact us at (604) 229-4068  for same-day assistance.
Why Choose
Max Appliance Repair?
We offer same-day major household appliance repair, so you do not have to deal with a faulty appliance for too long.
Our top priority is 100% customer satisfaction. That's why we offer great services at fair prices and aim to be as available as possible to help you with your appliance issue.
Our trained and experienced technicians have the knowledge and expertise to work quickly in order to resolve any issue.
Our technicians arrive well-equipped with the necessary skills and tools to perform the job on the spot.
We are a family-owned repair company, and we understand the importance of integrity, reliability, and efficiency.
Our warranty is valid for up to 3 months. This warranty is applicable to most parts.
To keep costs low, we include a free service call with all our work.
Call Max Appliance Repair (604) 229-4068. Call now for a free quote!