Call for a Free and Nonobligatory Quote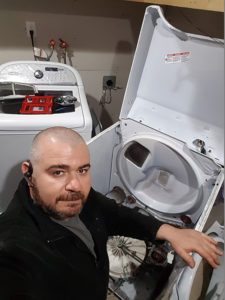 We have a straightforward approach to Admiral appliance repair in Vancouver. You can give us a call, tell us what the problem is or what you think the issue could be, and we shall provide you a free and nonobligatory quote. You can speak with one of our experts if you are not certain about the nature of the problem.
You may also use our online form to submit a request, and you shall receive a response almost immediately. We have special offers or discounts from time to time, and we also enable our clients to choose same day or next day service.